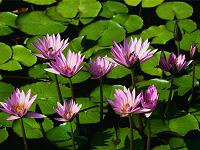 Are your life choices made from who you really are?


Or are you making choices based on what you see around you and what others say?


My work with you is based on who you are, what you want and where you want to be.
That mountain you see in front of you, the summit you want to reach? Well, I make it possible for you to make the climb because I know the land and carry the supplies.
My goal is to get you from here to where you want to be. You not only end up where you want to be, but you get there comfortable.

I have experience working with youth, adults, groups, animals, buildings and land. Buildings and land have their story, history, needs and issues too which powerfully influences well-being and outcomes.