Health Recovery
Healing is sometimes frustrating and complex. In today's modern world, health recovery requires not only a proper healthy personal appropriate diet, but demands that many elements be considered such as personal care, personal care products, exposures, geographic location, cleaning products, electrical influences and more.
I draw on what you know about your body. It is hard to get health recovery if the diet is not appropriate (what would your car do if you put water in the fuel tank?). I used all the methods available for shifting the body to use all resources for best outcomes (diet, supplements, herbs, alternative treatments, movement and more while always keeping an eye on what modern medicine has to offer. Emotions and thoughts influence body hormones and chemistry, but I don't believe illness is because of emotional or mental failings. Nonetheless the emotional and mental states often need to be a part of health recovery. Fears and needs are sometimes the blinders that keep people gravitating away from the most personally appropriate treatments rather than towards them. Clearing up mental and emotional space is often necessary - this can be done by accessing latent qualities, understanding soft spots and becoming more flexible through imagery, art therapy, dream work, systemic constellations or other divinatory methods. More cleared space allows wisdom to seep in for finding the keys and doorways to health recovery.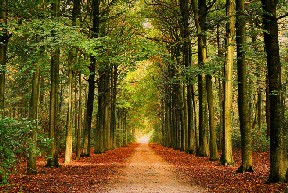 The path is not easy. Not everyone will want to walk it, but the path is prettier, more peaceful and makes life way better than it was before the problems and illness regardless of the health recovery outcome.
Your life and well-being are worth the investment. Call for a free 20 minute light conversation to find out if you will benefit from working with me. My services will pay for themselves for the rest of your life. Private sessions: in person, phone or at your home.